Saint George Island is a small island which is located near Saint Goerge Hotel in Chloraka. The island has not been used for many years now. Many people were saying that there are animals living there so it is very dangerous for people to access it. But at nowadays it is know as an empty place that has not been used for long time.
Is Saint George Island accessible?
Many cruise ships pass from the island every day and they are able to from short distance the small island. Of course the boat is not able to stop near the island which is the reason that if people want to visit the island they are will have to swims.
If you are looking to pass through the island and see it from the top then book your cruise choosing from the different options below: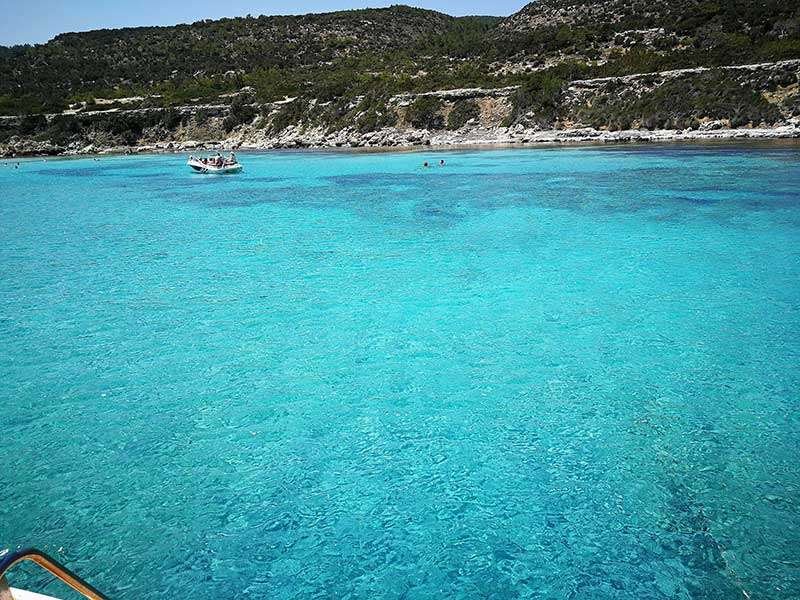 Enjoy an unforgettable cruise to Blue Lagoon with friends and family. Enjoy the sunshine and the excellent drinks and snacks our excellent staff will provide.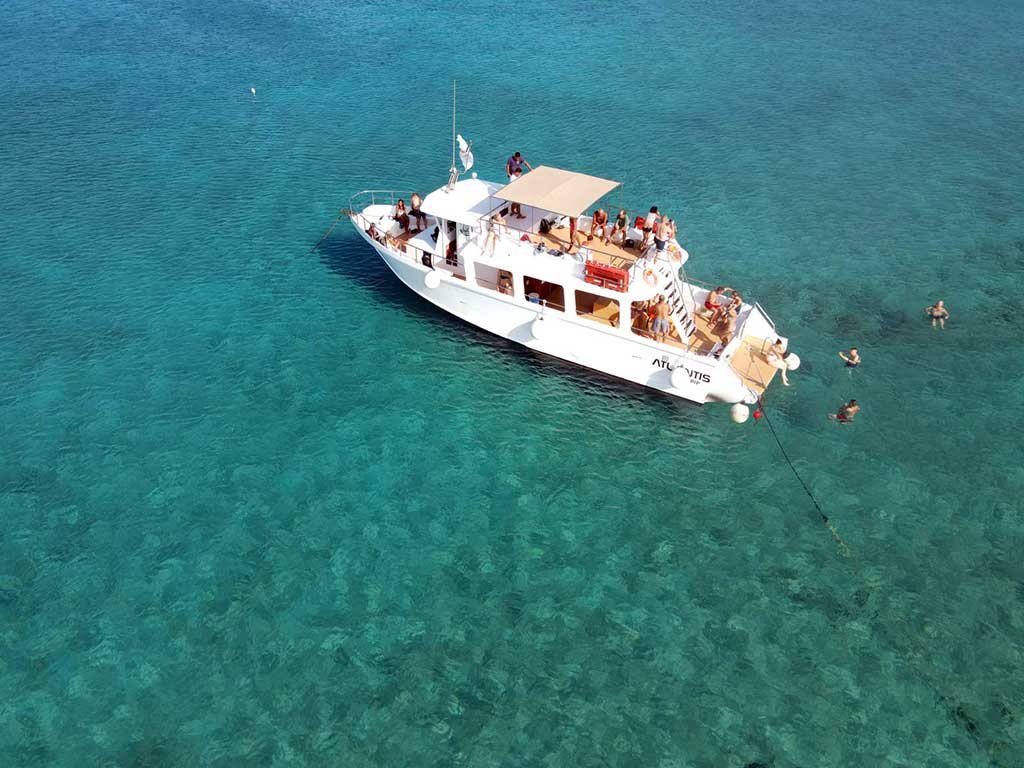 Are you looking to go for a private cruise? We are able to arrange a private boat hire service based on your needs! Let us know the number of people that will be attending and we will make sure that you will have a great experience!